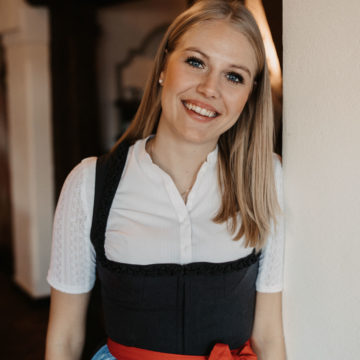 Annas favourite hiking path
winter hike to "Rabenkanzel"
You hike along the panoramic path to Alpendorf. After the hotels and approx. 400 m after the Hotel Oberforsthof you turn left. Follow the street and after a walk you reach the cross to the "Rabenkanzel". From the Rabenkanzel you have a view to the city of St. Johann im Pongau. We suggest the way back over the Gut Berg Stadl to fill up your power.
Delicacies
Often we are asked where we get our delicious sausages from the breakfast buffet or the tasty Käsekrainer from our Gut Berg Stadl.
You will get all these delicacies at the shop of Rettensteiner Scharfettter in St. Johann in Pongau.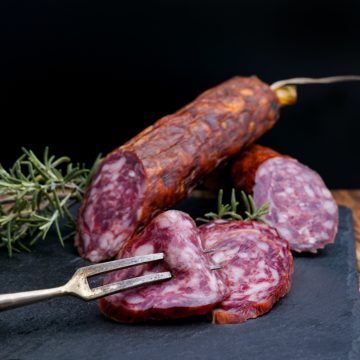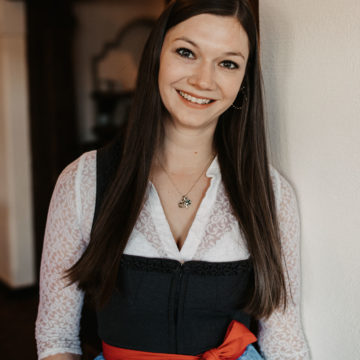 Winter tour
We drive with our guests to the farm of the "Ötzmoosbauern", afterwards the tour first starts steep into the wood. This is amazing in deep-snowed landscape. There is a wonderful view over the Salzach valley. As there exists no difficult passages, this tour is suitable for beginners too. After the rise, you can ski comfortable down the slopes.