Farm Holiday at Gut Berg Naturhotel
Nature and animals in St. Johann – Salzburg Country
We are pleased – our newbuilt farm is finished!
All our guests, the adults and the children, are invited to watch how the stable work is going on.
Dear children, now it is possible to groom and saddle our ponies in winter and of cours take a guided ride.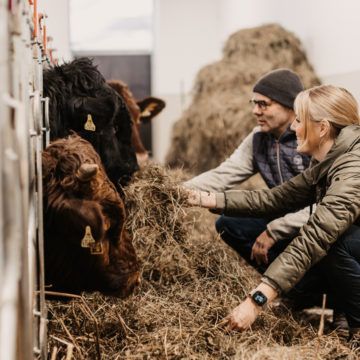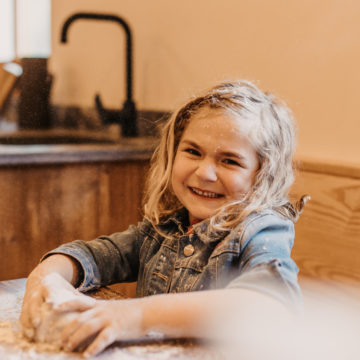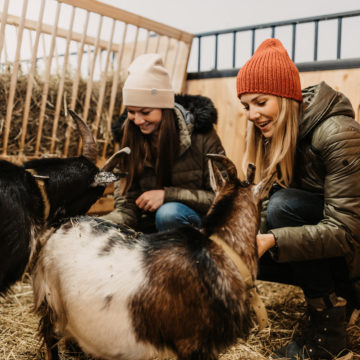 Experience farm life
Next to the Gut Berg nature hotel, you find our farm. As passionate farmers, we want to show our guests the nature and life at a farm. For example, while feeding the animals, when riding and grooming one of our ponies. Look careful you will discover plenty in every corner. In the stable, on the yard is full of life. This is holiday on a farm. Adventures and nature pure.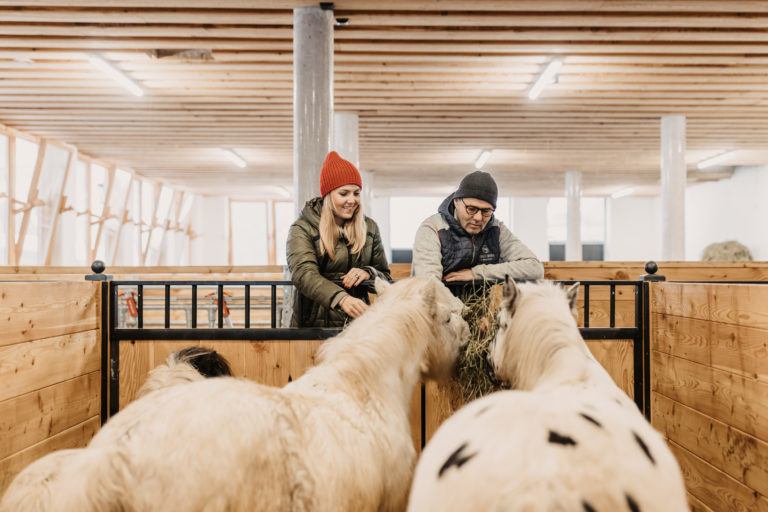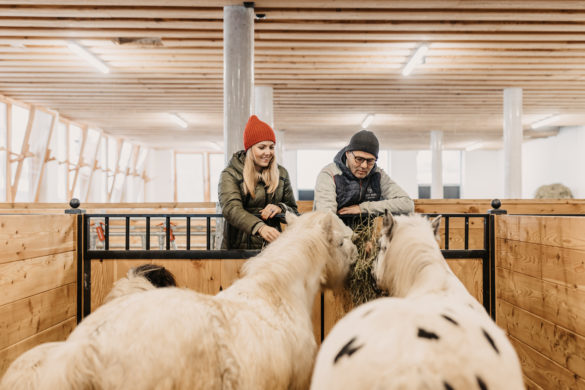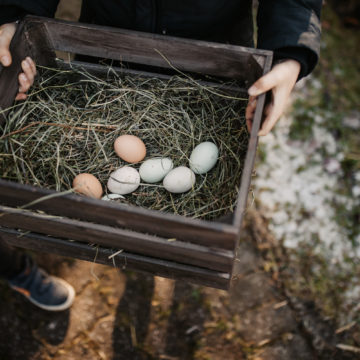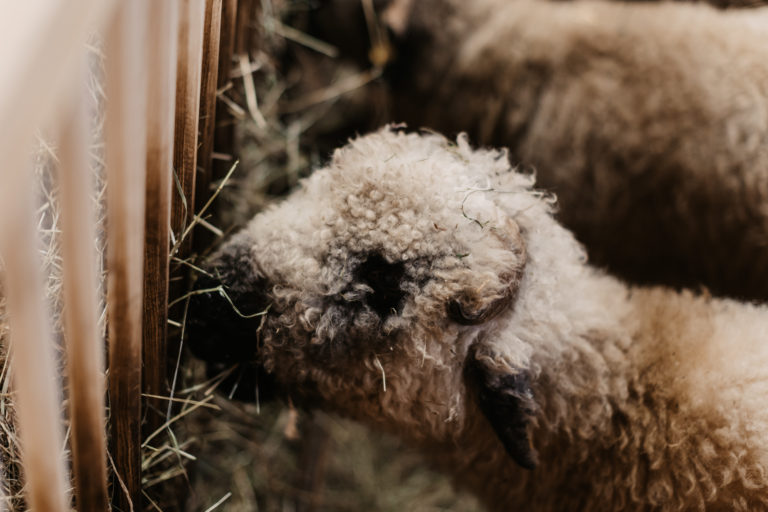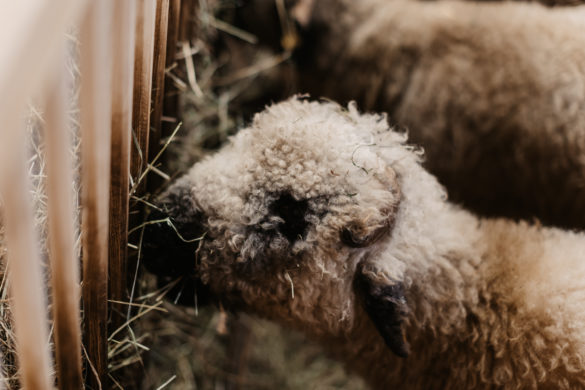 Sustainability is an important aspect for us and a reason for making decisions. In comparison to heating systems for fossil fuels, wood chip heating systems are considered environmentally friendly. For this reason, we heat with wood chips that come directly from our own forest. For the sake of the environment.