In summer, one adventure follows the next.
Especially cool highlights, such as our boulder wall and our large tennis court can be found directly at Gut Berg. In the Alpendorf (20 minutes' walk from the hotel) you have the chance to let off steam with archery or mini golf. Or is the Salzach River calling you for rafting and canyoning? Have you always wanted to go paragliding? This is also possible near Gut Berg.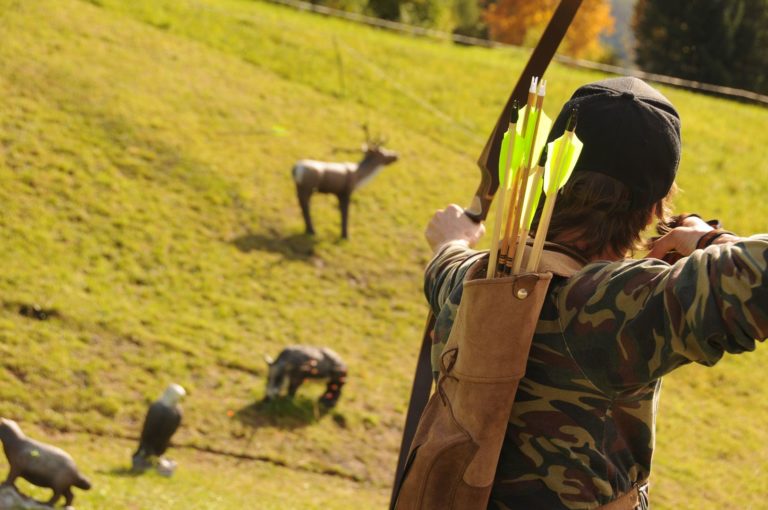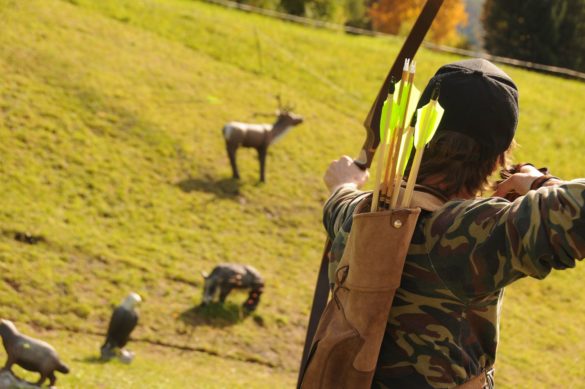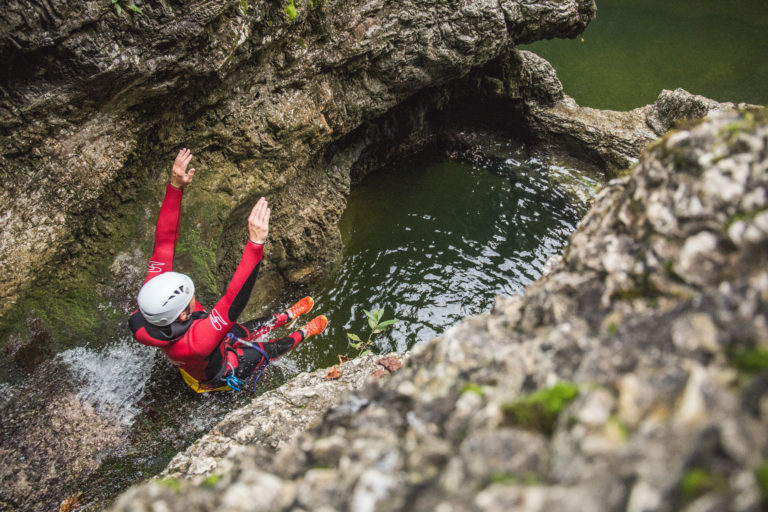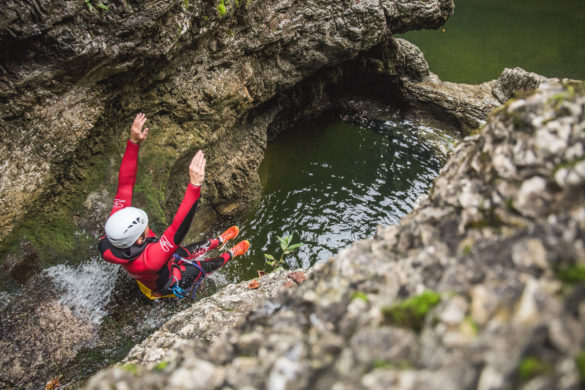 Game, set and match! Work out directly at the in-house tennis court or try your first strokes – we'll gladly lend you the equipment if you don't have any with you.
Or treat yourself to a match on the "smaller version" – whether in pairs or fours – table tennis is suitable for all ages.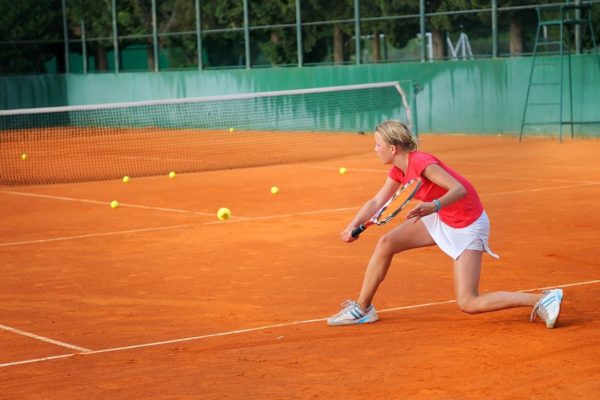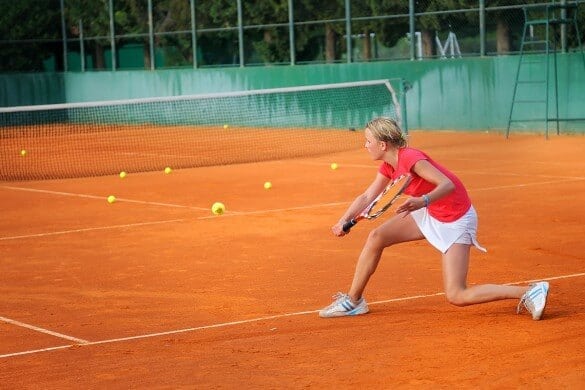 Want to take a break from hiking and still aim high?
Then St. Johann im Pongau is the right place for you – a combination of nature experience and climbing awaits you in the Hahnbaum tree course. You can expect a height of 20 metres, secured of course; four different routes, 30 stations and all free of charge.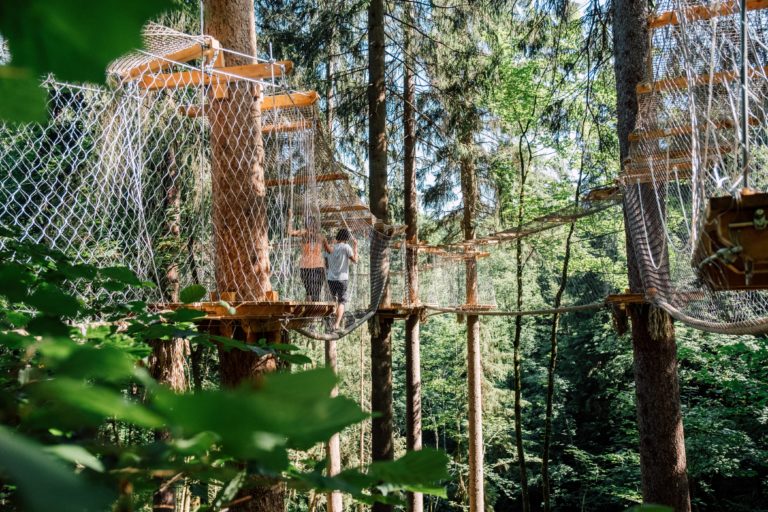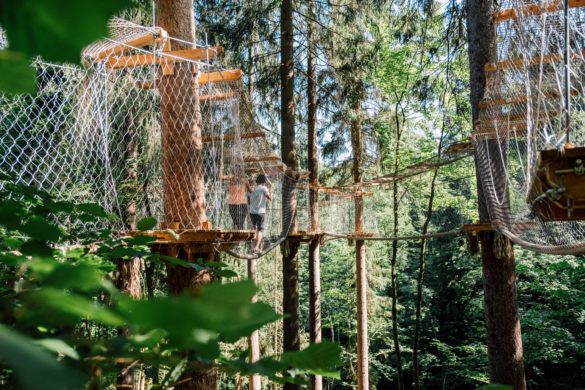 Boarding and freeriding right up to the front door or carving to the hilt.
To all jumpers and those who would like to become one – On a ski day in Snow Space Salzburg, the Snowpark Alpendorf should definitely be on the to-do list. As one of the centrepieces of the Snow Space Salzburg ski area, nothing is left to chance. The snow park thus ensures even more fun and variety on the slopes in Ski Amadé, Austria's biggest skiing pleasure.