Family Holiday
Holiday for the whole family at Gut Berg Naturhotel
Time with the family
In our family hotel, not only our little guests experience maximum holiday fun, but also all adults. Enjoy your family holiday with your children to the fullest. Our daily fitness & activity programme makes your holiday with us a real experience. In winter, the slopes are right in front of the house, in summer hiking trails and excursion destinations. Our rooms, family suites and apartments offer plenty of space and a holiday home where you are sure to feel at home.
Little guests play a big role here. And every holiday day begins with a new adventure. Almost every minute is spent in outdoor or on our own farm.
Natur as a playground
Around the hotel there is plenty to discover and enough space to run around, whether on the huge playground, in the play hut or if the weather is not playing along in the children's playroom. In summer, explore the tree trail near the hotel, have an Indian or Viking day in nature, and in winter have a snowball fight or conjure up a snow family from the ground.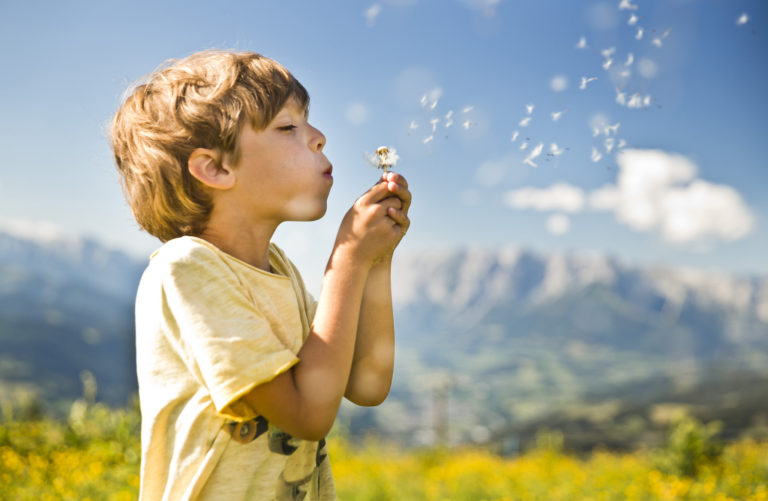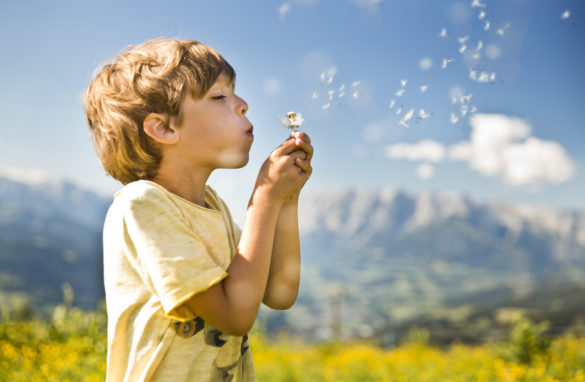 Close to the animals
On our farm there are many big and small animals. Horses, cows, sheeps, goats, ponies, rabbits, cats, dogs and hens. Get to know the different animals and their homes and be part of the stable work. Riding ponies, petting small animals like our Garfield and Emma, feeding our Cookie (rabbit) with juicy dandelion leaves. When you hear the excited clucking of a hen, you know she has laid an egg!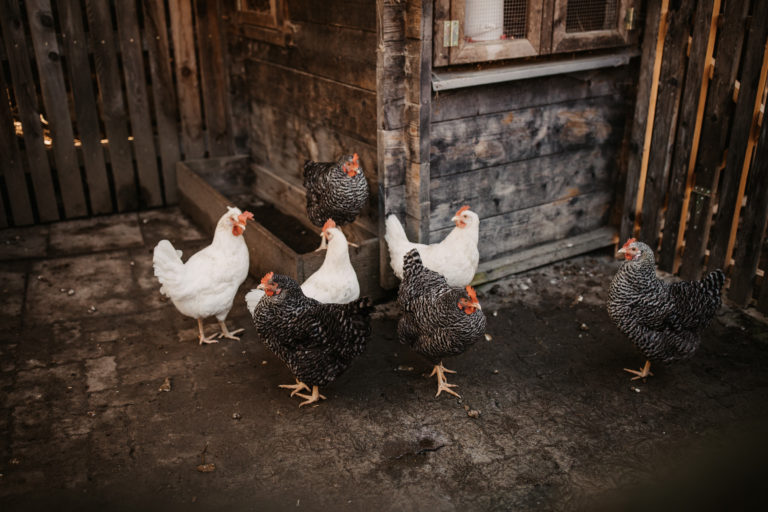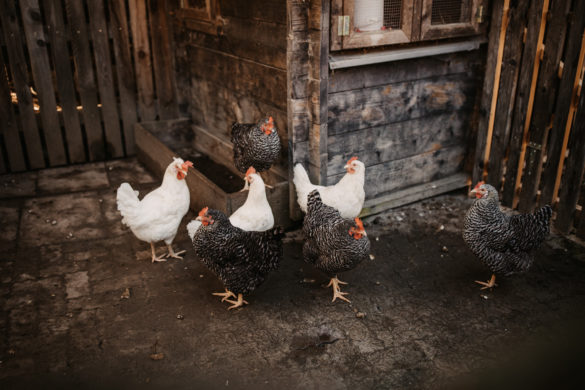 Childcare for children aged 4 and over incl. midday meal
A few highlights from our children's programme
Baking bread and making their own butter
Feeding and stroking animals
grilling marshmallows and sausages at the campfire
exploring nature and our tree trail
play a match of table tennis or table soccer
ride and groom ponies
Treasure hunt and board games
Family hike
Play hut for fun afternoons
Boulder wall
Children's cinema
Mixing cocktails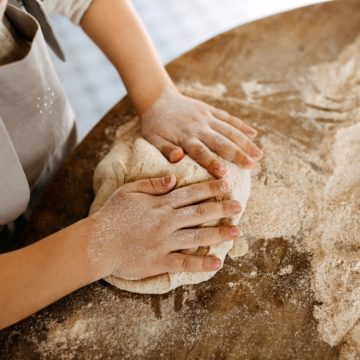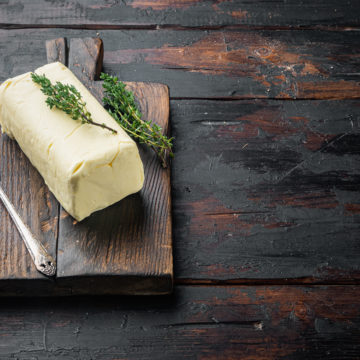 2000 m² huge play area
complete carefree zone
Playground with trampoline, go-kart track, climbing frame, slide, swing,…
Boulder wall
Play hut for funny afternoons
Small animals to pet and enjoy
Adventure park Ghost Mountain
Ghost Mountain – That sounds mysterious and exciting. Take a trip with the whole family and explore the fascinating world of Spuki and Gespensti.
4 exciting adventure worlds
numerous hiking paths for the whole family
an enchanting panoramic setting.
an alpine amusement park with air swings, bird's nests, climbing kites, ghost tower, ghost lake, gnome trail,…
Take the gondola up high and enjoy yourself
public adventure playground Alpendorf
A short walk and you'll find the adventure playground in the Alpendorf, which is open all weathers in summer.
long giant slide and swings
fast wire ropeway
fun children's carousel
fairytale house
exciting climbing wall
Mini golf course
Fun court for soccer, basketball and volleyball
Bouncy castle and 4-fold trampoline facility