WALKING, CLIMBING & MOUTAINEERING
WALKING HOLIDAYS WITH THE FAMILY OR FRIENDS IN ST. JOHANN – ALPENDORF

Treat yourself to a marvellous walking break in a gorgeous mountain scenery with roaring torrents and rustic welcoming mountains inns. There are family-friendly walks and challenging hiking routes leading across shady woodlands and lush mountain meadows. You should not miss a climb to the top of "Gernkogel" mountain or to the "Heukareck" peak. Summit experiences of a special kind await proficient mountaineers at the "Hochkönig" mountain.
The special hiking adventure just for our guests
We gladly undertake guided walks with our guests to show them the most beautiful places and hidden gems in the local area.

●    Well waymarked walking trails for families and hiking enthusiasts
●    Child-friendly walks and challenging routes for day tours
●    Climb to the top of "Gernkogel" mountain from the doorstep
●    The "Alpendorf" gondola takes you effortlessly to the top of the mountains
●    Challenging climbing routes varying in difficulty at "Hochkönig" mountain
●    Mountain inns serving homemade delicacies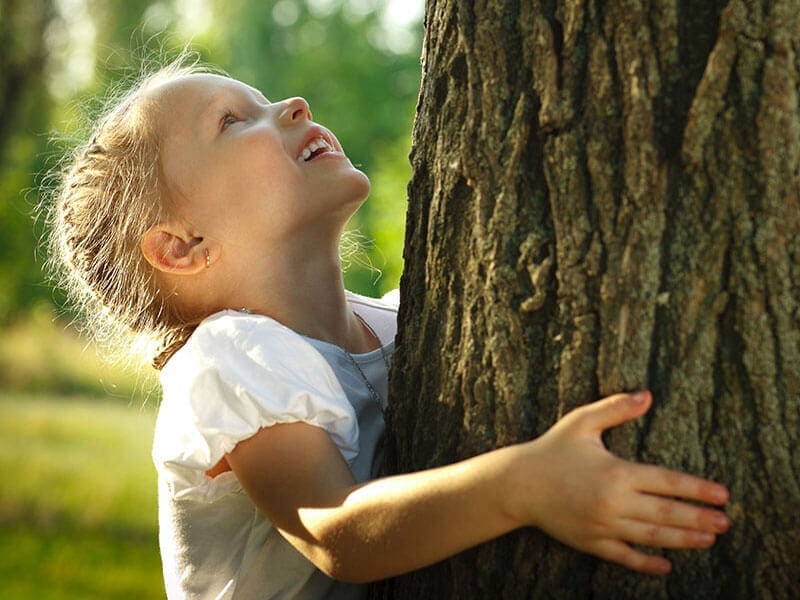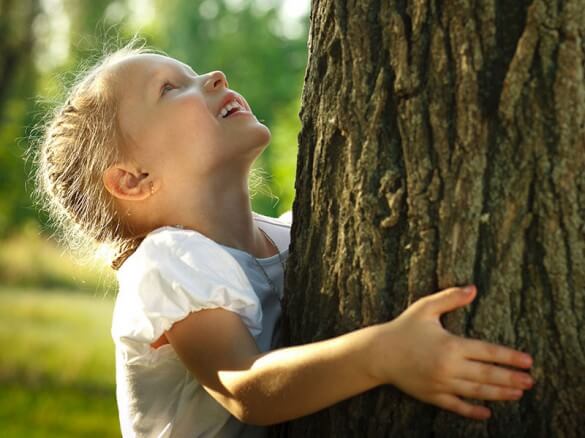 Tree path at the "Gut Berg" Hotel

●    The Themed Forest Trail follows the "Alpendorf Panorama Trail" which passes through the grounds of the "Gut Berg" Hotel
●    Discover more than 30 varieties of deciduous and coniferous trees (all forest trees that can be found in Austrian woodlands)
●    Information panels indicating their origin, fruits, …
●    Well-equipped rest areas with wooden parasols and relax loungers
●    Wood exploration and tree hugging station as well as a tree top mirror
WALKING SUGGESTIONS
●    From St. Johann to "Hahnbaum" mountain and farther to "Hochgründeck" mountain, one of the most exciting viewpoints in Austria (views of 300 Alpine peaks)
●    From St. Johann to "Heukareck" mountain – a beautiful but pretty challenging tour (total ascent: 1,500 meters)
●    "Hochkönig" mountain: various climbing routes varying in difficulty