Holidays in Salzburg – 20 % DISCOUNT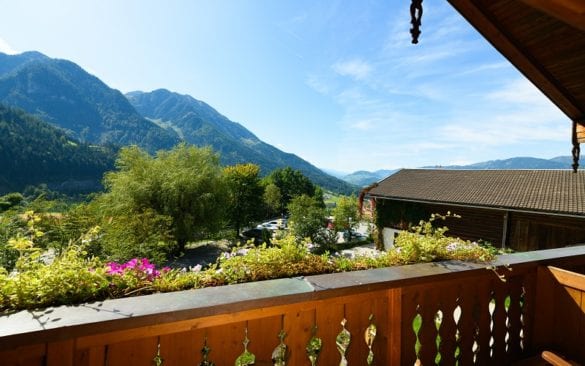 We are happy that we have a option for all who need holidays to escape everyday life.
From 29th May 2020 we will open our apartments including the use of our pool area.
Our restaurant is still closed due to the the COVID 19 regulation on this status. Therefore, our self-catering apartments are available.
You will also receive a 20% discount on the daily price (except the end cleaning).
In addition, we will open our beauty area for you on special days.
Hotel operations will re-open from on 27th June 2020 according to public information.